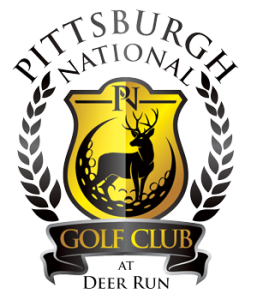 Weekly Newsletter 9/18/15
Things at Pittsburgh National Golf Club change all the time! So we decided to dedicate every Friday to a newsletter update. If there is anything specific that you would like to know about just let us know in the comments below.
Course News
This Friday, we hosted The ACBA Young Lawyers Division outing! The guys, and girls were a Lot of fun! Especially the sly double fisting guys! Laughs a plenty. I had a chance to go out and take some pictures, can't wait to see them next year!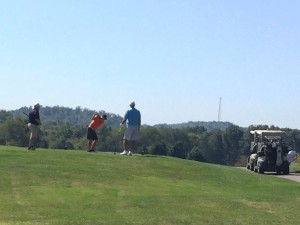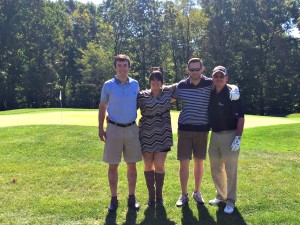 Also in course news….
Pittsburgh National Golf Club, Sports Clips, and The VFW have partnered up to help some heroes!
We have set up a golf outing and banquet to raise some money for this great cause.
To learn a little more about "Help a Hero" click the "Help a Hero" button below for a short clip.
SAVE THE DATE
Our day for help a hero will be set for Friday, October 2nd 2015. Signups are via the internet listed below, at sports clips in Gibsonia, or by registering with us at the pro shop.
Cost will be $100 per person for the outing and banquet.
Four person scramble, shotgun start 9 am
Registration – 7:30 am
Pastry with coffee, at registration. Hot dog and bottle of water at the turn!
  IF you're a non-golfer and you just want to come to the banquet for the awards ceremony, awesome basket raffles and games.
Entry with meal will be $35
For more information give us a call at the pro shop (724)265-4800 , Or inquire at sports clips.
If you would like to donate or  would like to inquire about donations please contact Devyn Bauer at PNGC (724)265-4800
Click here to register for the event .
Pro Shop
We are updating our yardage markers on the par 3's, be on the lookout for the new markers soon.
Also, we will be aerating the fairways on the 21st, 22nd, 28th, 29th . Back 9- 21st and 22nd, front 9- 28th and 29th.
We understand that only having 9 holes open is not ideal, but this process will help reduce compaction, reduce thatch and also help prevent disease. We appreciate your understanding during this process and for your consideration we will be offering special rates during these days.
9 Holes with cart-$10
18 Holes with cart-$18
Harry's Bar and Grill
Harry's bar and grill has been boomin! We have new dishes added into our menu already in place . Still 2 Saturday's left in the family style sit down dinner. Make sure you get your reservations now! Here are some of what we had last week !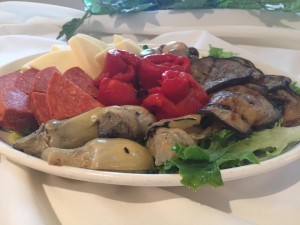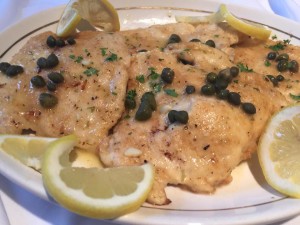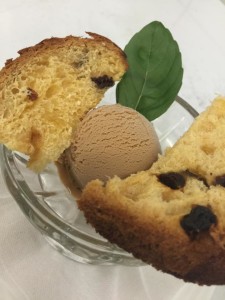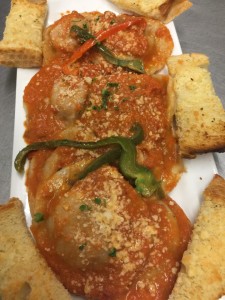 Other News
Memberships are out and are ready to be purchased for 2016. Make sure you have a look at our membership package Here .
Hope to see you around the course!
-The Team at Pittsburgh National Golf Club