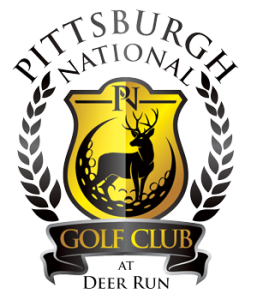 Weekly Newsletter 10/30/15
Things at Pittsburgh National Golf Club change all the time, so we decided to dedicate every Friday to a newsletter update. If there is anything specific that you would like to know about just leave a note in the comments below.
Member and Course News
PNGC will be offering the "famous" Oakmont Bakery doughnuts  and coffee, Saturday Oct 31st and Sunday Nov 1st from 9 am – 12 pm for those who want to come in and purchase last minute 2016  Memberships, Golf Passes, or Advantage Cards. The first round of savings we are offering are only available until November 1st ! Savings can still be had until December 1st. But, why not get that little bit extra while you can?
To look into the information on our member and non-member packages click here.
PNGC Winter Rates
Weekdays 18 Holes
$29 Non-Senior
$25 Senior
$22 Senior Foursome Special (with drink and hot dog at the turn) Only valid with four senior players before 11 am
Weekday 9 hole rate – $17
Weekend 18 holes
Senior and Non-senior – $38
After 11 am – $32
Weekend nine 9 rate – $22
Reminders:
We will be aerating our greens Monday Nov 2nd and Tuesday Nov 3d. Please make note of this when making your tee times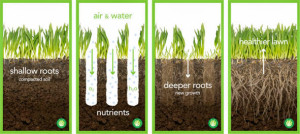 Our brand new online shop is now available! We can now offer gift cards in denominations of $25, $50, and $100. Customers can now use our online secured payment processing through Paypal to purchase these great gift ideas for the special golfer in your life. Please visit our website here and click the link to shop on the top of the page to order today!
Also in course news….
It's here! Our facility now offers free Wi-Fi for our guests and for our business center.  So when you come into PNGC or Harry's Bar and Grill, turn on your Wi-Fi, select PNGC Guest , then ask your server for our password , and ENJOY hassle free browsing!
We are excited to announce that we are holding our first vendor and craft show here at PNGC November 21st 2015! Here is a list of our vendors, some of them you may already know. For more information or to view the event page click here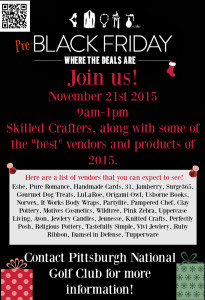 Vendor and Craft shows are a welcome addition to events we would like to hold in our banquet facility. If you or anyone you know would like to hold a vendor/craft show, please contact Vickie or Devyn here at PNGC for more information to get a show date set. (724)265-4800
Along with vendor/craft shows we are pleased to accept season gatherings or business meetings in our banquet facility or conference sun room. Our banquet and conference areas are available to the public for any type of event or gathering.
Harry's Bar and Grill
Harry's has some new hours.
Monday – Closed
Tuesday thru Thursday – 12pm-6pm
Friday – 12pm – 9pm
Saturday and Sunday  – 9:30am – 5pm
*** All hours are subject to change. We welcome the patrons to check on our website, or give us a call at (724)265-4800 for any unscheduled changes or specials***
CAST YOUR VOTE
We are looking into setting up some different events and tournaments for next year for our membership, and events that are open to the public.  Click this link to vote and fill out our survey on a few things we would like to put into action for the 2016 season. Plus get the chance to rate us on the bottom of our survey.
Memberships are out and are ready to be purchased for 2016. Make sure you have a look at our membership package on our website .
Hope to see you around the course!
-The Team at Pittsburgh National Golf Club